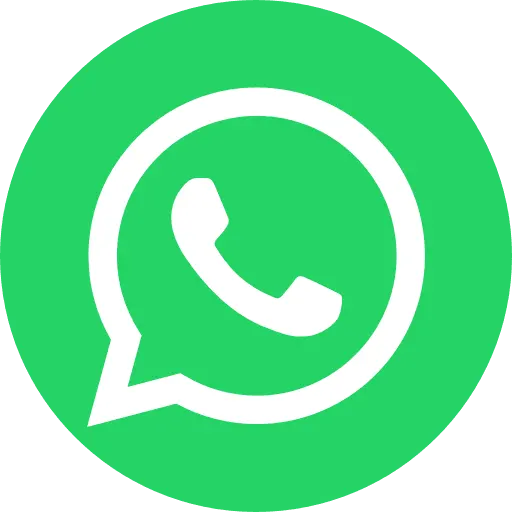 Read the latest from
global academy
A Thought before Opting Your Specialization in B.Ed
Bachelor of Education (B.Ed) is an undergraduate qualification that must be pursued in order to become teachers in schools. It is a two-year course that can be pursued by a person who has completed under graduation in any subject.
A teacher should be capable to teach his/her subject.But besid...
Educational Loans
At Global Academy, we understand the need for financial support necessary to give wings to your dreams. That's why we provide educational loan support for you. More.