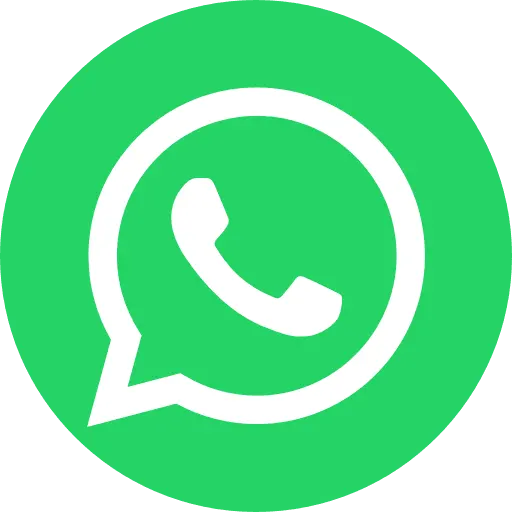 Admission
Medical Courses
We Guide You To
Your Passion
Global Academy Admission Guidance provides professional guidance services for students bound for higher studies. We believe that higher education requires proper planning and clear picture to ensure that, students choose the appropriate academic pathway. Having understood this scenario, we assist students by giving comprehensive information about study opportunities in India and Abroad.

The organization have been doing our job sincerely sine the past 19 years. We continuously believe in providing professional services to students, parents and our institutional clients at all times.
About
Rajiv Gandhi University
Rajiv Gandhi University of Health Sciences, Karnataka a premier Health Science University in India was established on 1st June 1996 at Bangalore by the Govt. of Karnataka through its enactment of Rajiv Gandhi University of Health Sciences, Karnataka Act 1994 to encompass all the existing health science colleges and institutions which were earlier affiliated to the conventional universities in Karnataka with a purpose of ensuring proper and systematic instruction, teaching, training and research in modern and Indians systems of medicine.

The phenomenal increase in the number of institutions and students admitted to various courses of medical and allied health sciences warranted the need to regulate, monitor and standardize the curricula as well as the evaluation systems. The product of medical and health science professional education was to meet the societal needs for better healthcare. Hence, RGUHS had the vision to bring in uniformity in the standards of teaching and have a common curriculum for the various courses offered in different colleges across Karnataka. The medium of instruction is only English.

RGUHS is considered one of the top universities offering the best medical education in India with initiatives to make its syllabi for different courses of world class quality taking it to the forefront of Medical education in India. Based on the ever-changing scenario and also on the needs of the society it has been restructuring its programs and also starting new ones so that quality healthcare reaches the nooks and corners of the country.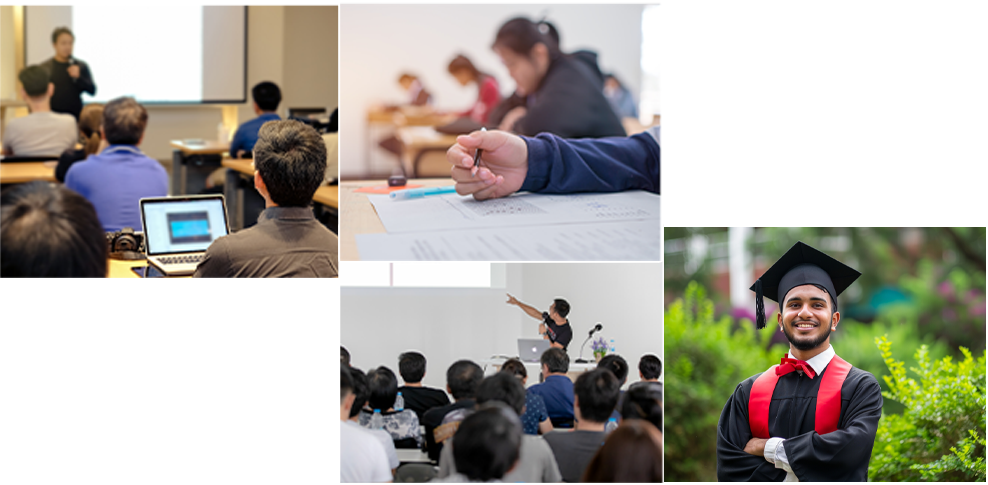 Eligibility
Academic qualifications: To secure MBBS admission in India, candidates must have passed class 12 from a recognized board.
Subjects studied: To pursue an MBBS course, students should have studied Physics, Chemistry, and Biology in their class 11 and 12.
Minimum marks required: For MBBS admission in India candidates must score at least 50% marks in the qualifying examination. For SC, ST, and OBC category candidates, the minimum marks required for MBBS admission are 40%.
Age: Aspirants should have attained the minimum age of 17 years for getting admission to MBBS in India.
About Course
Bachelor of Medicine also known as MBBS is a 5 year UG degree programme that includes 4.5 years of academic education + 1-year mandatory internship. Students who want to make their career in the medical field opt for this course after clearing their 10+2 examination with Physics, Chemistry and Biology as main subjects. This is one of the most popular degrees that students want to pursue to make their career in the medical field after completing their 12th class.

If you want to become a Doctor then this is the only course for you to pursue in India. It has all the basic subjects related to the medical fields like Physiology, Biochemistry, Microbiology, Anatomy, Pharmacology and Pathology. During your MBBS, you also get hands-on training by interacting with patients and get practical knowledge of the medical field.
Duration
Duration of the course is 5 years.
Approvals
The University has been approved by University Grants Commission (UGC), and is a self-contained state university. It is a member of the Association of Indian Universities (AIU) and also Commonwealth of Universities.
Scope & Career
After the completion of the MBBS course, the first question arise in your mind "What after MBBS?" The medical graduates are entitled to use the term Doctor before his or her name as the prefix "Dr".

Day by Day, the demand of medical professionals is increasing due to the unfortunate upsurge in diseases and ailments. Career in MBBS & higher studies is very rewarding for the students, those interested in science and dealing with treating sick peoples. For the better prospect of your career you should have some skills like deep knowledge in the field, good diagnosing ability, responsibility, self-confidence, caring nature, counseling skill and good communication so as to interact with your patients. There are good job and career opportunities for the students after getting the degree in medical as a doctor. It is the professional field with 100% job placement.

An MBBS graduate may go for the PG degree programmes leading to the Domain M.D (Doctor of Medicine) or M.S (Master of Surgery) or M.Sc (Medical) etc.

After completing the MBBS degree successfully, there are two options for the students: either start their own venture or go for a job in the medical field. Students can also go for the government jobs as a doctor or join a private health firm.

There are good future scopes in the field of medical. You may be hired by the medical college, hospitals, nursing home, health corporations, health ministry, medical health society, back office medical consultancy and pharmaceutical industries. You can also work as physician, prescribes medicines & treatment for disease, research while surgeons perform operations. Many Medical Graduates are much in demand to study & research the different areas in Bio-Engineering.

The job profiles of the MBBS may be the following:


Junior doctors
Doctors
Physician
Junior Surgeons
Medical Professor or Lecturer
Researcher
Scientist
Some Employment Areas are given here:
Hospitals
Laboratories
Biomedical Companies
Nursing Homes
Medical Colleges
Health Centres
Pharmaceutical and Biotechnology Companies
Educational Loans
At Global Academy, we understand the need for financial support necessary to give wings to your dreams. That's why we provide educational loan support for you. More.