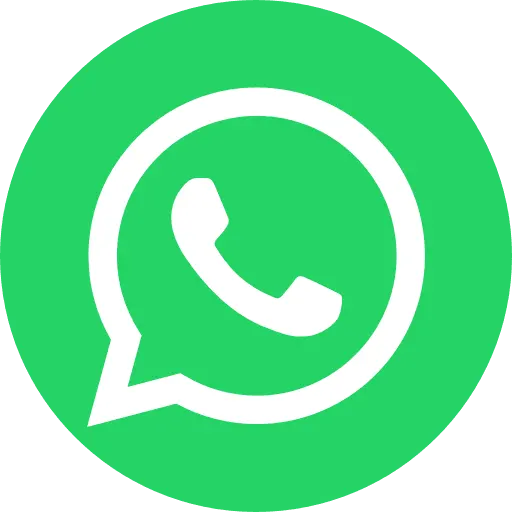 TTC
Early Childhood Care and Education
Shape your future with Global Academy
We at global academy standby by what we promise to prepare, global teachers who will be able to teach and inspire the future generation and to do so we provide excellent teacher training that ensures deep understanding of education and training and equips the trainees with the current methodologies and the latest skills which help to bring in the creativity and innovation in their teaching which will shape the tender minds in a constructive environment.
Features
Successful candidates will receive the CIVT certificate, adding value to their resume.
Aspiring teachers planning a career as pre and primary teachers gain deeper understanding of different areas of innovative teaching approaches and child development.
The curriculum of the teaching program consists of topics like Educational Psychology, Stages of Development, and Importance of Play.
Complete student support with study materials is available for the smooth running of the course.
Financial support in the form of Educational Loan is available for the deserving students.
Full guidance on exams with the necessary materials is an added advantage with Global Academy.
Students are made into groups which help them to stay connected and updated by creating friend circles.
Early Childhood Care and Education
(ECCE)
About CIVT
The course is conducted under the auspices of Central Institute of Vocational Training (CIVT) aims to develop understanding of foundations of pre-school education. The online course has to be completed within a year. This course helps to develop understanding of growth and development in early childhood (0-6 yrs).
About course
The programme at the early childhood stage helps to ensure opportunities for holistic learning and growth. The ECCE programme needs to be determined by children's developmental and contextual needs, providing for more need based inputs and an enabling environment. The purpose of this program is to promote quality and excellence in early childhood education by providing guidelines for practices that would promote optimum learning and development of all young children and set out the broad arrangement of approaches and experiences rather than detailed defining of the content.
Eligibility
Anyone who has completed the age of sixteen and holding an 12th pass certificate can apply and pursue the online course. There is no age limit for the course.
Course duration
The online course must be completed within a year.
Subjects
The National ECCE Curriculum Framework comprises of broadly three sections.
Section I
Consists of introduction, vision for an Indian child, rationale and theoretical foundation for ECCE. The objectives of early childhood education; pedagogical bases and principles of early learning are laid out.
Section II
Comprises of details of the goals for different domains of development, i.e. physical, language, cognitive, socio-emotional and creative and aesthetic appreciation, to be fostered to ensure holistic development of children under six years. It comprises of suggested developmentally appropriate practices for different age groups.
Section III
Focuses on implementation details such as principles of programme planning, stages of programme planning, role of parents and caregivers/ECCE teachers, essential play materials and assessment procedure etc.
Admission Procedure
Global Academy's admission process is simple, easy and effortless.
Interested candidates need to fill up an online application form with relevant details.
Students can also apply offline by coming directly to the office.
Please be careful while providing email id and phone number as all further communication will be done through call or mail.
On submission of the application form, candidates will receive a call from our Academic Advisors.
The course fee payment details will be sent to the candidates once they confirm their enrolment.
After the payment is credited, candidates will receive payment confirmation with online admission form which they need to fill up and submit in order to get access to the course.
Documents required at the time of admission
The original academic documents need to be produced during the time of admission. Documents required are Mark Sheets of SSLC, ID card and passport size photo.
Scope & Career
The Job scopes for the graduates of Diploma in Early Childhood Education are very much in abundance owing to the increase in the number of elementary learning centers around India and the demand for elementary teachers to provide the right kind of education to the budding children. The Syllabus of Diploma Early Childhood Education has been designed according to the latest trends in the job market. Diploma Early Childhood Education jobs in India aren't restricted to only a particular domain as they can go into various specializations. They are recruited by Top Private Schools, Educational Institutes, and Kindergarten/ Playschool companies, and many government-aided schools, centers for elementary learning, Teachers boards, etc in a higher job role with the often higher pay scale. Graduates are also free to venture into freelance teachings such as home tuition services and entrepreneurship in starting up their own playschools.

Some of the popular job roles for the graduates of this course are:

Early Childhood Education Marketing Head
Elementary School Teacher
Primary School Teacher
Child Development Consultant
Lecturer
Kindergarten Operations Management
Home tutors
Educational Trainee
ECCE content developer
Educational Loans
At Global Academy, we understand the need for financial support necessary to give wings to your dreams. That's why we provide educational loan support for you. More.