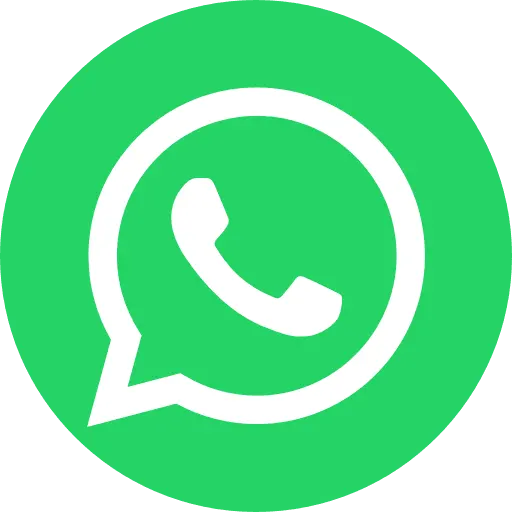 Distance
Secondary Education Course
National Institute of Open Schooling
(NIOS)
About the Institution
NATIONAL INSTITUTE OF OPEN SCHOOLING (NIOS) is an open school for a heterogeneous group of learners up to plus two level. Initially it was a project with in-built flexibilities by the Central Board of Secondary Education (CBSE) in 1979. In 1986, the National Policy on Education suggested strengthening of Open School System for extending open learning facilities in a phased manner at secondary level all over the country as an independent system with its own curriculum and examination leading to certification.
What does NIOS do?
The National Institute of Open Schooling (NIOS) provides opportunities to interested learners by making available the following Courses/Programmes of Study through open and distance learning mode.
Secondary Education Course
Senior Secondary Education Course
About the Course
This Course is equivalent to the 10th standard. You can choose subjects from the Scheme of Studies given in Table-. However, you will be required to successfully complete a minimum of five subjects with at least one language or at most two languages, which is compulsory for certification.
Subjects Offered
Group - A
Hindi(201), English(202), Bengali(203), Marathi(204), Telugu(205), Urdu(206), Gujarati(207), Kannada(208), Sanskrit(209), Punjabi(210), Assamese (228),Nepali(231), Malayalam(232), Odia(233), Arabic (235),Persian (236), Tamil (237),Sindhi (238)
Group - B
Mathematics (211),*Science and Technology(212), Social Science(213), Economics(214), Business Studies(215), *Home Science(216), *Data Entry Operation(E)(229), Psychology (222), Indian Culture & Heritage (223), *Painting (225),*Data Entry Operations (229), Accountancy (224),*Hindustani Music (242),*Carnatic Sangeet (243)
Scheme of Study
Five Subjects with at least one language or at most two languages.
Minimum of five subjects.
Two additional subjects can also be taken.
The Learners are however advised to select the subjects as per their future plan of study and work.
Minimum one and Maximum two language subjects from group A are permissible for certification. However, third language can be offered as an additional subject.
Features
At the Secondary level, NIOS provides flexibility in the choice of subjects/courses, pace of learning, and transfer of credits from CBSE, some Board of School Education and State Open Schools to enable learner's continuation.
A learner is extended as many as nine chances to appear in public examinations spread over a period of five years.
The credits gained are accumulated till the learner clears required credits for certification.
The learning strategies include; learning through printed self-instructional material, audio and video programmes, participating in personal contact programme (PCP), and Tutor Marked Assignments (TMA).
NIOS offers 28 subjects in eight mediums (Hindi, English, Urdu, Marathi, Telugu, Gujarati, Malayalam and Odia) for Secondary Examinations.
The NIOS programmes pay special attention towards requirements of the first generation learners, physically, mentally and visually challenged learners and candidates from disadvantaged sections of the society.
How does NIOS Function?
NIOS operates through a network of five Departments, 23 Regional Centers, two Sub Regional Centers, two NIOS Cells, and more than 7400 Study Centers (AIs/AVIs) spread all over the country and abroad. NIOS is the largest Open Schooling system in the world with cumulative enrolment of 4.13 million (during last 5 years).
Distance Education at Global Academy
Distance Education is an educational option that allows students to earn college credit or take classes for personal enrichment anytime, anywhere. These courses are delivered remotely. The students can complete their required field of study without having to be physically present in a classroom on any campus.

Global Academy helps you realize your academic dreams even though you are a working professional or busy homemaker who could not continue your studies during your busy time schedule. Distance stream or lack of time is not a dilemma anymore if you have the will to study. Under the distance education option, Global Academy offers correspondence courses from Secondary level to Post Graduation level via distance education scheme.
Educational Loans
At Global Academy, we understand the need for financial support necessary to give wings to your dreams. That's why we provide educational loan support for you. More.