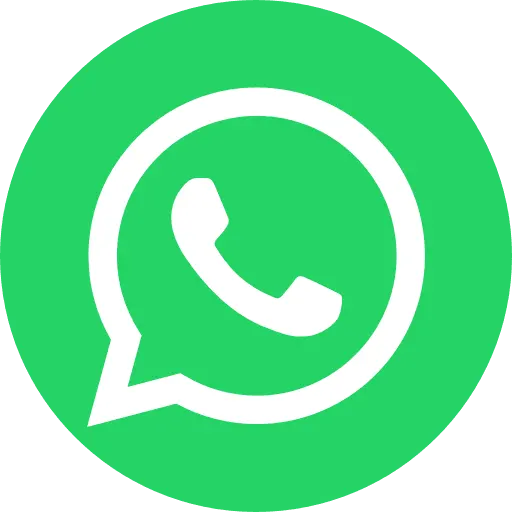 D. ED
A diploma in education in teaching is a certificate-level teacher training program that assists in becoming elementary school teachers, particularly in government schools. D.Ed. is another name for the course. Individuals who want to work in education and are willing to learn about education and schooling can enroll in this course. Universities, colleges/institutions, libraries, private coaching centers, content writing, and schools are just a few of the places where people with D.Ed degrees can find work.
Features
Successful candidates will receive the certificate, adding value to their resumes
Aspiring teachers planning a career as teachers gain a deeper understanding of different areas of innovative teaching approaches and child development.
The curriculum of the teaching program is updated and checks the boxes of complete student understanding.
Complete student support with study materials is available for the smooth running of the course.
Financial support in the form of Educational Loan is available for the deserving students
Full guidance on exams with the necessary materials is an added advantage with Global Academy.
Students are made into groups which help them to stay connected and updated by creating friend circles
About the board
Global Institution for Teachers (GIT) is a pan-Indian board of education to propagate value education in teaching fields for teaching professionals across the world. The board has designed 100+ courses in certificate, diploma and PG diploma courses certified by the Ministry of Human Resources (MHRD), India. The headquarters of GIT is located in Delhi. The board offers many courses in the discipline of language, education, training, education management etc. at certificate, diploma and PG diploma levels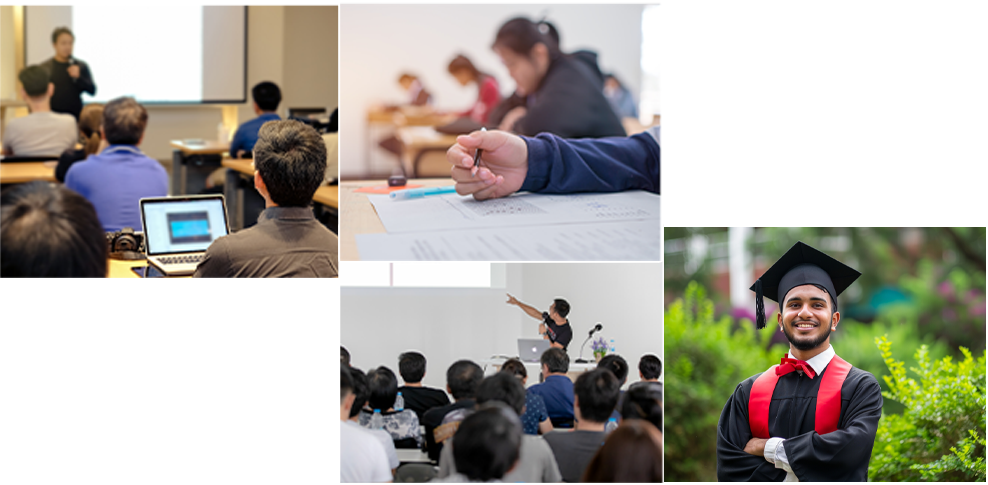 Eligibility
Candidates who are enthusiastic about pursuing D. Ed must meet the eligibility requirements in order to apply for admission to various institutions that offer this course. The following are the eligibility requirements for the D. Ed course:
Candidates must have completed class 12 in any subject from a recognized board.
Candidates must have a cumulative grade point average of at least 50%.
Course Details
A Diploma in Education is a two-year undergraduate degree program in education. Individuals who complete it successfully receive a diploma. Other similar programs include B.T.C. (Basic Training Certification) and B.Ed (Bachelor of Education).
Subjects
The course provides the most diversified subjects for the D.Ed candidates which include English, Mathematics, Physical Science, Natural Science, Computer Science, Social Science etc.
Documents required at the time of admission
The original academic documents need to be produced during the time of admission. The necessary documents are Mark Sheets of SSLC, Plus Two, UG consolidated Degree and individual mark sheets of 3 years (if applicable), PG Consolidated Degree and individual mark sheets of 2 years (if applicable), Transfer Certificate, identity proof and photos
Approvals
Global Institution for Teachers (GIT) is approved by MHRD and Moe. This board of education is authorized by the central government of India
Scope & Career
After completing the course, the candidates will have a wide range of employment options because there are many schools in India that are under-staffed and are looking for new candidates.

Many franchises are springing up in cities across India. These new schools are looking for people who can care for young children while also teaching them the fundamentals of education through fun activities.

Primary teachers in specialized courses are in high demand because schools must maintain high educational standards. These teachers also have more job opportunities because different schools require them.


Educational Loans
At Global Academy, we understand the need for financial support necessary to give wings to your dreams. That's why we provide educational loan support for you. More.