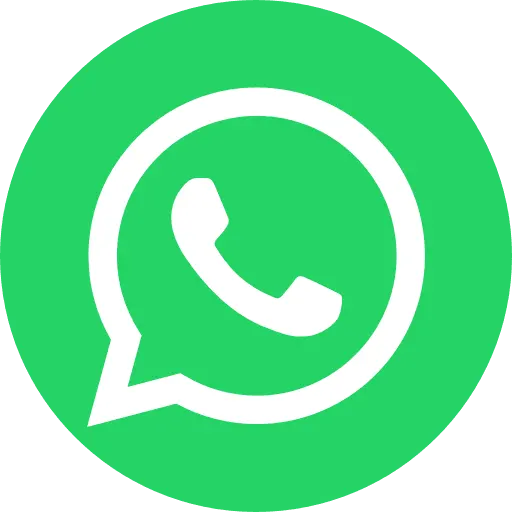 EECE
Early Childhood Care and Education (ECCE) aims to meet a child's emotional, social, and physical needs in order to lay a solid, broad foundation for lifelong well-being. ECCE is in charge of developing capable future citizens. From birth to eight years old, children's brain development is at its peak, as they are heavily influenced by factors, environment, and people around them.

The course is available at the Diploma, BA, MA, and even PGD levels. The duration of the course ranges from six months to three years. ECCE is intended to foster social skills, develop an enthusiasm or learning, instill team/sharing attitudes, promote holistic development, and enhance age- appropriate technology use.
Features
Successful candidates will receive the certificate, adding value to their resumes.
Aspiring teachers planning a career as teachers gain a deeper understanding of different areas of innovative teaching approaches and child development.
The curriculum of the teaching program is updated and checks the boxes of complete student understanding.
Complete student support with study materials is available for the smooth running of the course.
Financial support in the form of Educational Loan is available for the deserving students.
Full guidance on exams with the necessary materials is an added advantage with Global Academy..
Students are made into groups which help them to stay connected and updated by creating friend circles.
About the board
Global Institution for Teachers (GIT) is a pan-Indian board of education to propagate value education in teaching fields for teaching professionals across the world. The board has designed 100+ courses in certificate, diploma and PG diploma courses certified by the Ministry of Human Resources (MHRD), India. The headquarters of GIT is located in Delhi. The board offers many courses in the discipline of language, education, training, education management etc. at certificate, diploma and PG diploma levels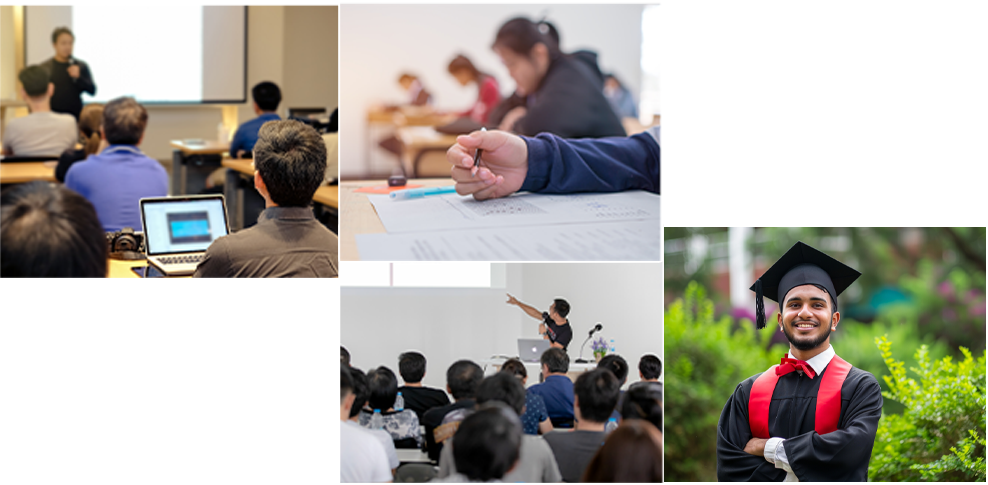 Eligibility
A 10+2 level qualification is required to enroll in the course. Education levels of 10+2+3 or 10+2+4 are required for post-graduate courses.
Course Details
ECCE can be pursued by those who are capable of dealing with children and have the empathy to care for them as if they were their own children. They must be hardworking and agile, as well as sensitive to the specific needs of the children. They must be young, dynamic individuals who are willing to go above and beyond their means to support and care for young children's health, education, and nutrition
Subjects
The course provides the most diversified subjects for the ECCE candidates which include English, Mathematics, Physical Science, Natural Science, Computer Science, Social Science etc
Documents required at the time of admission
The original academic documents need to be produced during the time of admission. The necessary documents are Mark Sheets of SSLC, Plus Two, UG consolidated Degree and individual mark sheets of 3 years (if applicable), PG Consolidated Degree and individual mark sheets of 2 years (if applicable), Transfer Certificate, identity proof and photos.
Approvals
Global Institution for Teachers (GIT) is approved by MHRD and Moe. This board of education is authorized by the central government of India
Scope & Career
After completing ECCE, candidates can begin working in play schools or other elementary schools across the country, caring for children as if they were their own. They can also run their own private nurseries or play schools or care for children, which is especially useful for working parents. Many ECCE certificate holders are also hired by Aganwadi centers and other health care facilities that care for young children.
Educational Loans
At Global Academy, we understand the need for financial support necessary to give wings to your dreams. That's why we provide educational loan support for you. More.