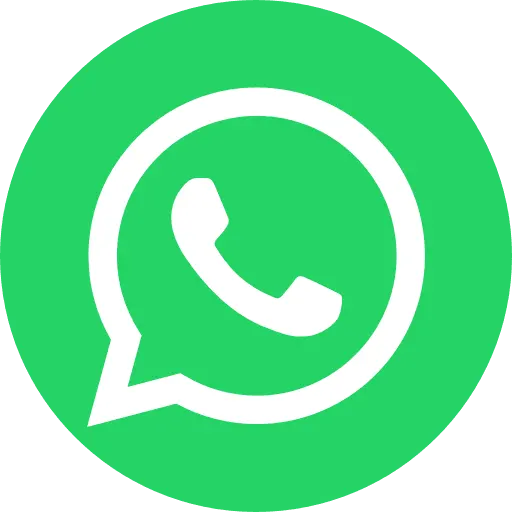 Registered under the Indian companies act, 2013 and approved by ISO 9001:2015, the services of the company have been diversified.
Teaching Courses
Global Academy helps you realize your teaching profession dreams even though you are a working professional or busy homemaker who could not continue your studies during your busy time schedule. Your employment or lack of time is not a dilemma anymore if you have the will to study. Under many UGC-approved universities, Global Academy offers teaching courses such as B. Ed, M. Ed and PhD in Teaching to realize your dreams.
The available courses include:
B. Ed
M. Ed
B. Ed in special education
B. P. Ed
M. P. Ed
PhD in Education
Educational Consultancy
We, at Global Academy, understand your profile after making an assignment and help you choose the right teaching program that suits you the best. Making a perfect choice of your course from the very large pool of courses, universities and academic disciplines is a challenge for many students.
Our guidance is available for courses such as:
B. Ed
M. Ed
B. Ed in special education
PhD in various streams
B. P. Ed and M. P. Ed
Educational Loans
At Global Academy, we understand the need for financial support necessary to give wings to your dreams. That's why we provide educational loan support for you. More.