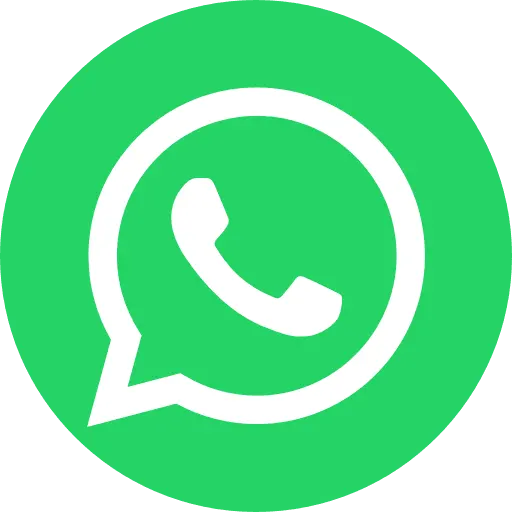 Ph.D
Tamil Nadu Teachers Education University
Shape your future with
Global Academy
We at global academy standby by what we promise to prepare, global teachers who will be able to teach and inspire the future generation and to do so we provide excellent teacher training that ensures deep understanding of education and training and equips the trainees with the current methodologies and the latest skills which help to bring in the creativity and innovation in their teaching which will shape the tender minds in a constructive environment.
Features
Successful candidates will receive the Tamil Nadu Teachers Education University certificate, adding value to their resume.
Aspiring teachers planning a career as teachers gain deeper understanding of different areas of innovative teaching approaches and child development.
The curriculum of the teaching program is updated and checks the boxes of complete student understanding.
Complete student support with study materials is available for the smooth running of the course.
Financial support in the form of Educational Loan is available for the deserving students.
Full guidance on exams with the necessary materials is an added advantage with Global Academy.
Students are made into groups which help them to stay connected and updated by creating friend circles.
Tamil Nadu Teachers Education University is an exclusive university for Teachers Education established by the Government of Tamil Nadu to promote excellence in Teacher Education. Tamil Nadu is the seat of Higher Education in India, which offers a number of general as well as professional courses. It also pays attention to the spreading of elementary, secondary and higher education and training of the teachers involved in these programs.

As of 2012, 665 colleges that are offering Bachelor of Education (B. Ed.) degree courses are affiliated with the university. Some of these affiliated colleges are also offering Master of Education (M.Ed.) degree courses also.

The Government of Tamil Nadu enacted Act No.33 of 2008 to provide for the establishment and incorporation of Teachers Education University in the State of Tamil Nadu for promoting excellence in teacher's education and as a division of Tamil Nadu Education council. Further the Act came into effect from 1 July 2008 by a Gazette Notification issued in G.O.M.S.256, Higher Education (K2) Department, dated 25/06/2008.
Eligibility
A Post Graduate Degree and M.Ed with not less than 55% marks in each or its equivalent grade "B" in the UGC 7- point scale or an equivalent degree from a foreign University approved by the Syndicate of this University is the minimum eligibility required.
Course Details
The Doctoral Program in Education aims to develop skills, educational research and enquiry and to use these in order to carry out research that will contribute to professional knowledge and practice. The requirements of the degree include coursework to develop the knowledge and get expertise in both qualitative and quantitative methods to conduct a high quality research. The program has been designed keeping in view the recent advances and developments in the relevant research fields and also in accordance with the UGC norms. A primary requirement for the PhD degree is an original and significant research contribution. The program prepares students to assume roles as university teachers, educational leaders, professional practioners, policymakers and researchers.
Duration of Research
Maximum period is six years from the date of joining, irrespective of the category of registration. Total duration for M.Ed qualified candidates is 3 years.
Documents required
SSLC Mark Sheet, HSC Mark Sheet, UG Degree / Provisional, B.Ed Degree / Provisional, PG Degree / Provisional, PG Mark Sheet, M.Ed Degree / Provisional, M.Ed Mark Sheet, M.Phil Education Degree / Provisional (if applicable), M.Phil Education Mark Sheet (if applicable), Research Guide Approval Copy, Service Cerficate (Applicable only for Part-Time Candidates), Transfer Cerficate, UGCJRF/NET/SET/SELT Cerficates (If applicable), Community Cerficate, Cerficate of PWD (if applicable), No Objection Cerficate from Competent Authority.
Approvals
Ph.D course from Tamil Nadu Teachers Education University is approved by UGC, UPSC, Kerala PSC and AIU. The course certificate in valid across the globe.
Scope & Career
A person who holds a PhD in education can serve as a professor at a university, a consultant, or a researcher in a government education agency or organization, as well as in larger leadership roles in schools and university administration.

The scope of Ph.D. in Education is beaming bright overseas. Just choose the option you find the best and breakthrough. You will be on the top.

Top Careers for Ph.D holders in Education:


College Principal
Chief Learning Officer
Provost
School Superintendent
Elementary, Middle, and High School Principal
Academic Dean
Professor
Executive Director of Education
Educational Loans
At Global Academy, we understand the need for financial support necessary to give wings to your dreams. That's why we provide educational loan support for you. More.