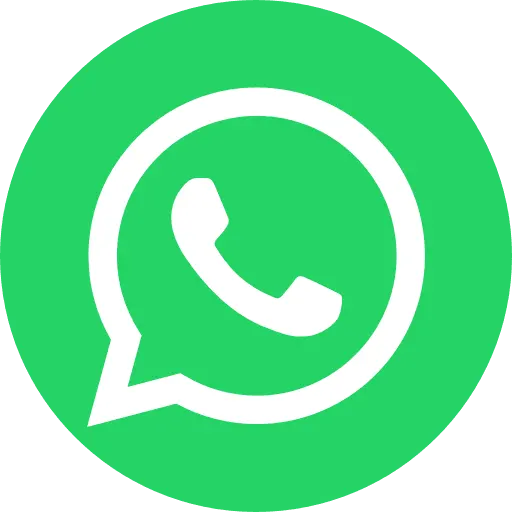 Distance
Post Graduate Courses
Mahatma Gandhi University
About the Institution
Mahatma Gandhi University is one of the major Universities in Kerala which strives to fulfill the higher educational needs of the people of Central Kerala.

The University was established on 2nd October 1983 and has jurisdiction over the revenue districts of Kottayam, Ernakulam, Idukki and parts of Pathanamthitta and Alappuzha. The University conducts a range of programmes at the Undergraduate, Postgraduate, M Phil and Doctoral levels through its 17 University Departments, 1 International and Inter-University Centre, 7 Inter-University Centres, 10 Inter School Centres, 77 Govt./Aided Affiliated Colleges including10 Autonomous Colleges (of which 8 are Colleges with Potential for Excellence), 200 Unaided Affiliated Colleges and 273 Recognized Research Centres. It imparts education in the interdisciplinary as well as conventional disciplines of Science, Social Science and Humanities besides in the professional disciplines of Engineering, Technology, Legal Studies, Pedagogy, Pharmacy and Nursing.
School of Distance Education
Distance Education has for its basis the philosophy that a democratic society has the responsibility to provide facilities for acquisition of knowledge and improvement of skills to those who for some reason or the other are not able to do so through the conventional system. The growing number of aspiring students has further added to the need for widening educational opportunities through non conventional channels. The School of Distance Education commenced its activities in 1990. Facilities for contact classes which had been provided at different venues within the jurisdiction of the University. What needs to be emphasized is that it has been possible for the school to administer the curricula of various programmes of study through the distance mode of instruction without compromising on quality and standards.
Year of establishment: 1989.
Approvals
The Programmes conducted by the Mahatma Gandhi University have been recognized by the following statutory bodies:
List of PG courses
Courses offered from Mahatma Gandhi University:
MA ARABIC
MA ECONOMICS
MA ENGLISH
MA HINDI
MA HISTORY
MA MALAYALAM
MA PHILOSOPHY
MA POLITICAL SCIENCE
MA SANSKRIT GENERAL
MCOM FINANCE AND TAXATION
MCOM MANAGEMENT AND INFORMATION TECHNOLOGY
M.Sc MATHEMATICS… and many more.
Please Contact our Academic Advisors to know more about the eligibility and duration of the courses.
Distance Education at Global Academy
Distance Education is an educational option that allows students to earn college credit or take classes for personal enrichment anytime, anywhere. These courses are delivered remotely. The students can complete their required field of study without having to be physically present in a classroom on any campus.

Global Academy helps you realize your academic dreams even though you are a working professional or busy homemaker who could not continue your studies during your busy time schedule. Distance stream or lack of time is not a dilemma anymore if you have the will to study. Under the distance education option, Global Academy offers correspondence courses from Secondary level to Post Graduation level via distance education scheme.
Educational Loans
At Global Academy, we understand the need for financial support necessary to give wings to your dreams. That's why we provide educational loan support for you. More.