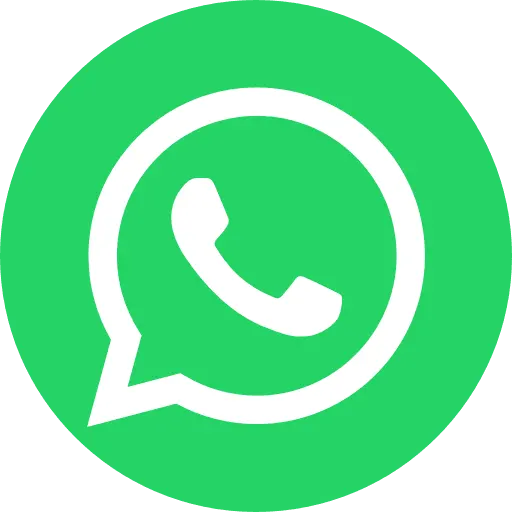 The Central Institute of Vocational Training
(CIVT)
About the Institution
The Central Institute of Vocational Training (CIVT) was established under the guidance of Program of Action of 1992, by the Government of India, and according to the rule set forth by the Indian Government's National Education Policy of 1986. It is an autonomous body, which focus on development of education and we fit in the aid of educational experts to enlarge the horizons of education to deprived students, men and women to improve quality vocational education in India.
About the Course
Do you aspire to teach children below 5 yrs of age group? If yes, then take a leap of faith into getting yourself certified in Nursery Teacher Training Course (NTTC). This course focuses on the methodologies that are very much proficient in handling young children and most importantly it is very concisely designed. This certificate is globally recognized in India and even in the international market. Experienced and aspiring teachers and babysitters looking forward to a bright career as nursery teachers would benefit from this course. Also visionary entrepreneurs planning on opening nursery schools or crèches will find the training online course helpful. The curriculum of the course includes useful phases such as importance of play and instructional strategies which prepare the participants effectively to enter the nursery teaching industry. Completion of the certificate in nursery teacher training course online will enable candidates to specialize in other exclusive courses like English Language Teaching and Education Management
Eligibility
The minimum requirement for applying is 10+2. Both experienced and aspiring teachers are eligible to apply. Teachers planning to enhance their skills and desiring for a promotion in their field to gain relevant competencies in pre and primary teaching arena and be the expert in their chosen area are encouraged to take the course.
Course Duration
Maximum duration of the course is 1 year.
Subjects
Phase 1 : Introduction to Teaching Young Learners
Phase 2 : Importance of play
Phase 3 : Instructional Strategies
Phase 4 : Classroom Management
Phase 5 : Language Learning
Phase 6 : Educational Psychology
Phase 7 : Characteristics Of Young Learners
Phase 8 : Physical, Cognitive, Social and Emotional Development
Phase 9 : Curriculum
Phase 10 : Assessment and Evaluation
Scope & Career
There are a variety of opportunities for teachers who have completed diploma course in Nursery Teacher Training and have a passion and love to teach little learners. With nursery and preschools developing at a rapid rate, there is a considerable demand for certified nursery teachers. Diploma in Nursery Teacher Training Course opens many avenues to numerous job opportunities as the course aims to provide the future teachers with a strong foundation in the methodologies of nursery education offering a variety of routes into teaching career. The course will provide the skills and methods to teach children in the age group of 0-5 years and will make the candidates competent enough to work as nursery teachers, early childhood educator and preschool teachers. The course could be immensely helpful for nursery curriculum developer, course coordinator, consultant associated with nursery schools and even for those planning to open a nursery school. The course is suitable for not only nursery teachers but anyone connected with nursery education.
Distance Education at Global Academy
Distance Education is an educational option that allows students to earn college credit or take classes for personal enrichment anytime, anywhere. These courses are delivered remotely. The students can complete their required field of study without having to be physically present in a classroom on any campus.

Global Academy helps you realize your academic dreams even though you are a working professional or busy homemaker who could not continue your studies during your busy time schedule. Distance stream or lack of time is not a dilemma anymore if you have the will to study. Under the distance education option, Global Academy offers correspondence courses from Secondary level to Post Graduation level via distance education scheme.
Educational Loans
At Global Academy, we understand the need for financial support necessary to give wings to your dreams. That's why we provide educational loan support for you. More.