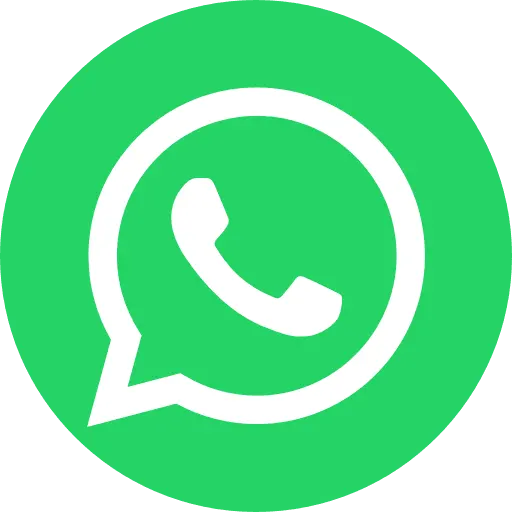 Admission
Sri Venkateshwara University
Sri Venkateshwara
University
About University
Sri Venkateswara is a highly reputed university with a strong background of more than6 decades, established in 1954 at Tirupati. The founder of the university is Late Sri TanguturiPrakasamPantulu who had a clear vision on what theuniversity should uphold. The success stories by the aluminates made a remarkablegrowth in the reputation and trust of the university for the students.

The university was accredited by NAAC in 2020 with A+ Grade. The universitycontemplates comprehensive academic quality by adopting an intergradedapproach involving students, staff and community. More than 100 collegesare affiliated with Sri Venkateswara University across the state.
Eligibility
Interested candidates need to attain 50% minimum in UG and 45% minimumfor the students belonging to reservation category. No age limit for interestedcandidates.
Course Details
The Sri Venkateswara University is providing regular 2 years B.Ed course of 4semesters. Exams will be scheduled in the month of February, March, June andJuly. The exam centers will be at B.Ed colleges in Andhra Pradesh.
Approvals
B.Ed course from Sri Venkateswara University is approved by UGC, UPSC, NCTE and AIU. The course certificate in valid across the globe.
Scope & Career
Teaching is one of the respected professions in the world as they play a vital role in a student's life. Teachers are in demand in both private and government sectors. After earning B.Ed degree, you will be eligible to get job in secondary and higher secondary schools.

After pursuing B.Ed you will get offered a teaching job as a permanent, temporary, part-time or full-time as per your interest. With B.Ed degree you can work in Schools, Education Department, Coaching Centers, Education consultancies, home and private tuitions, etc.

Apart from teaching in schools, you can open your own coaching institutions where you can provide tuitions to the students. This will only improve your teaching skills and knowledge but also enable you to earn more.

You can also work as academic content writers or academic counselors.

Interested candidates can also pursue higher studies in this field. Master of Education (M.Ed) is the postgraduate higher specialized course which students can pursue after the completion of B.Ed. You can also do Ph.D after the completion of M.Ed.
Educational Loans
At Global Academy, we understand the need for financial support necessary to give wings to your dreams. That's why we provide educational loan support for you. More.