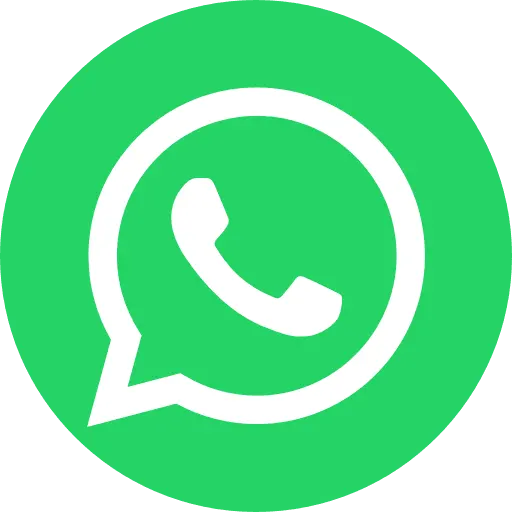 TTC
Diploma in Montessori Teacher Training Course
Shape your future with Global Academy
We at global academy standby by what we promise to prepare, global teachers who will be able to teach and inspire the future generation and to do so we provide excellent teacher training that ensures deep understanding of education and training and equips the trainees with the current methodologies and the latest skills which help to bring in the creativity and innovation in their teaching which will shape the tender minds in a constructive environment.
Features
Successful candidates will receive the Montessori Teacher Training Course certificate, adding value to their resume.
Aspiring teachers planning a career as Montessori teachers gain deeper understanding of different areas of innovative teaching approaches and child development.
The curriculum of the teaching program consists of topics like Educational Psychology, Stages of Development, and Importance of Play.
Complete student support with study materials is available for the smooth running of the course.
Financial support in the form of Educational Loan is available for the deserving students.
Full guidance on exams with the necessary materials is an added advantage with Global Academy.
Students are made into groups which help them to stay connected and updated by creating friend circles.
Diploma in
Montessori Teacher Training Course
About the course
As a Montessori teacher one, needs to be a constant guide for children and cultivate the qualities of reticence and restraint. This proves the fact that teachers who are planning to be Montessori teachers must undergo professional course in Montessori teacher training because Montessori is a highly effective and child centric method of education.

Online Diploma in Montessori Teacher Training Course is a relevant course for aspiring Montessori educators, experienced teachers and others looking to groom and educate young children or craft a career in Montessori training.
Eligibility
10+2 is the minimum entry requirement.
Course duration
Maximum duration of the course is 6 months
Subjects
Phase 1 : Dr Maria- her Philosophy and Methodology
Phase 2 : Method of Teaching
Phase 3 : Sensorial
Phase 4 : Exercises of Practical Life
Phase 5 : Nutrition and Welfare of Pre-School Child
Phase 6 : Language
Phase 7 : Record work
Documents required at the time of admission
The original academic documents need to be produced during the time of admissions. Documents are Mark Sheets of SSLC, ID card and passport size photo.
Scope & Career
Being a Montessori teacher can be highly fulfilling and rewarding. Montessori teachers are usually creative, compassionate, patient people who are dedicated to improving the lives of the children they work with and, thereby contribute richly to their communities. The course will provide to teach children in the age group of 0-5 years and will make the candidates competent enough to work as Montessori teachers, early childhood educator and preschool teachers. The course could be helpful for course coordinator, consultant associated with Montessori schools.
Educational Loans
At Global Academy, we understand the need for financial support necessary to give wings to your dreams. That's why we provide educational loan support for you. More.