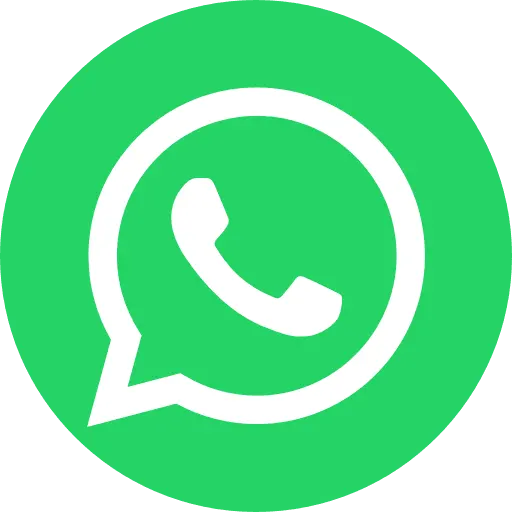 Distance
Post Graduate Courses
Tamil Nadu Open University
About the Institution
The Tamil Nadu Open University is the first University in the state to have introduced the credit – based self – learning materials in print as early as 2003.

While the round – the admission policy with examination schedules conveniently arranged on week – ends and the effective continuous assessment provision have sufficiently addressed the issue of quantity in the form of increasing higher education access, the University has been harnessing the advancement in ICT to continuously improve quality.

The growth of the University during the past 16 years has been phenomenal. With a cumulative student strength of 10,82,656 in 218 Programmes of study across various disciplines and skills at different levels from Certificate to Post- Graduate that are imparted through 13 Academic Schools, 5 Support Divisions, 1 Media Centre and a robust network of 515 Learner Support and Service Centres across the State.

The motto of Tamil Nadu Open University is:
Education for Anyone at Anytime
Recognition
The Programmes conducted by the Tamil Nadu Open University have been recognized by the following statutory bodies:
University Grants Commission - Distance Education Bureau
National Council for Teacher Education
Rehabilitation Council of India
List of PG courses
Courses offered from Tamil Nadu Open University are:
MCA
MCA (L.E)
M.Com (semester)
M.L.I.Sc (non-semester)
M.Sc COUNSELLING AND PSYCHOTHERAPHY (LE)
M.Sc APPAREL AND FASHION DESIGN (semester)
M.Sc BOTONY (non-semester)
M.Sc CHEMISTRY (non-semester)
M.Sc COMPUTER SCIENCE
MA PUBLIC ADMINISTRATION (semester)
MA TAMIL (non-semester)
MA TOURISM AND TRAVEL STUDIES (semester)
MBA HOSPITAL ADMINISTRATION (semester)
MBA FINANCE (semester)
MBA HUMAN RESOURCES (semester)
MBA INFORMATION TECH (semester)
MBA MARKETING (semester)
MBA OPERATIONS (semester)… And many more.
Please Contact our Academic Advisors to know more about the eligibility and duration of the courses.
Distance Education at Global Academy
Distance Education is an educational option that allows students to earn college credit or take classes for personal enrichment anytime, anywhere. These courses are delivered remotely. The students can complete their required field of study without having to be physically present in a classroom on any campus.

Global Academy helps you realize your academic dreams even though you are a working professional or busy homemaker who could not continue your studies during your busy time schedule. Distance stream or lack of time is not a dilemma anymore if you have the will to study. Under the distance education option, Global Academy offers correspondence courses from Secondary level to Post Graduation level via distance education scheme.
Educational Loans
At Global Academy, we understand the need for financial support necessary to give wings to your dreams. That's why we provide educational loan support for you. More.