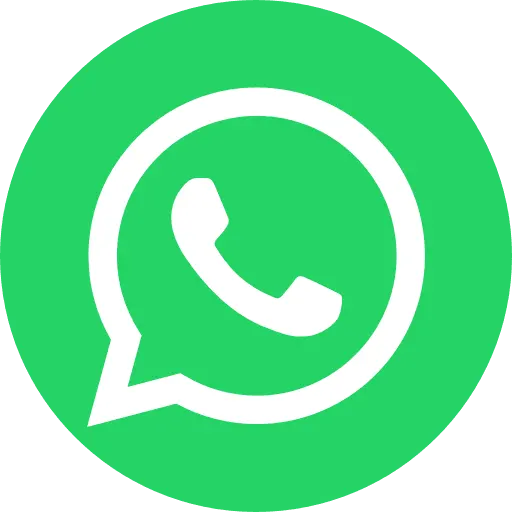 We Guide You To
Your Passion
Global Academy Admission Guidance provides professional guidance services for students bound for higher studies. We believe that higher education requires proper planning and clear picture to ensure that, students choose the appropriate academic pathway. Having understood this scenario, we assist students by giving comprehensive information about study opportunities in India and Abroad.

The organization have been doing our job sincerely sine the past 19 years. We continuously believe in providing professional services to students, parents and our institutional clients at all times.
About KSLU
The Karnataka State Law University (KSLU) is an Indian state university in Navanagar, Hubli. It was established in January, 2009 by the government of Karnataka with a campus spread over 55 acres of land. The university offers various undergraduate and postgraduate law courses in subjects such as Constitutional Law, Intellectual Property Rights, Business and Trade Law Criminal Law and International Law. Nearly 92 law colleges of Karnataka are affiliated to it. Its motto is "Indian Roots and Global Heights".
About Course
"Law" is the one of the most basic parts of our constitution. And law education is the only legal education in India that students can go after. The students who complete this course are designated with the post of a "Lawyer". The Law degree started in India in the year 1987 as a three-year programme granted under the Advocate Act, 1961. The BCI (Bar Council of India) is the chief regulatory body of our Law education. The "Law Commission of India" decided to set up a University for Law Education to raise the academic standard of the legal profession in India in the year 1985. After that, the first law University in India got formed in Bangalore, which was named as the "National Law School of India University" commonly known as the "NLS". That was the time when the first LLB degree was started in India.

Law is regarded as one of the most prestigious courses after 12th. In India, students can take up the legal degree once they've completed a graduation degree in any discipline.
Duration
It is a 2 year post graduation course.
Eligibility
Admissions to the first year of the LL.M. program, in all P.G. Departments/ Law School/ Autonomous colleges under the jurisdiction of Karnataka State Law University, is strictly based on merit, based on the marks secured by the candidate in the qualifying examination.
An applicant who has graduated in law from a University established by an Act of Parliament or by a State Legislature or an equivalent national institution recognized as a Deemed to be University or foreign University recognized as equivalent to the status of an Indian University by an authority competent to declare equivalence, may apply for LL.M. degree course.
The minimum percentage of marks in qualifying examination shall not be below 45% of total marks in case of general category applicants and 40% of total marks in case of SC and ST applicants.
Approvals
Officially recognized by the University Grants Commission of India (UGC), Karnataka State Law University (KSLU) is a coeducational Indian higher education institution.
Scope & Career
Law is one of the most promising careers in every country. A student pursing law has the option to either start practicing or pursue Masters of Law on completion of LLB. A Master degree in Law is a post graduate degree in the field of law, offering specializations such as International Law, Criminal Law, Corporate Law among many others. The graduates enjoy the luxury of applying for jobs in numerous sectors that are related to there are of specialization.

After the completion of LLM, equal opportunities open up in both, government and private sectors. Students pursuing LLM can build a career as a lawyer/advocate, legal advisor, law officer etc. With so many options, students are often caught in dilemmas regarding what to do after LLM.

Career Prospects after LLM:
The world that we live in today, requires expertise and skill-based degree programs. There is a wider scope after LLM as it is a specialized degree offering expert and subject-oriented coursework. Most of the law graduates complete their LLM and gain a competitive edge over other candidates, especially when they choose to specialize in a growing and trending field like the Corporate and Financial Sectors. After the completion of the degree, there are several career opportunities in the legal field in both the private and public sectors. Both these sectors hire LLM degree holders with an in-depth knowledge of the subject. An LLM graduate also the option to venture into freelance legal practice instead of working in the corporate world.
Some of the LLM job sectors for the freshers are:
Consulting Bodies
Law Firms
Corporate
Finance
Courthouses
Media and Publishing Houses
NGO
Un and UNICEF International Organizations
Real Estate
Some other prominent job sectors include Railway Defence, Marketing, Retail, Insurance and more.
Educational Loans
At Global Academy, we understand the need for financial support necessary to give wings to your dreams. That's why we provide educational loan support for you. More.