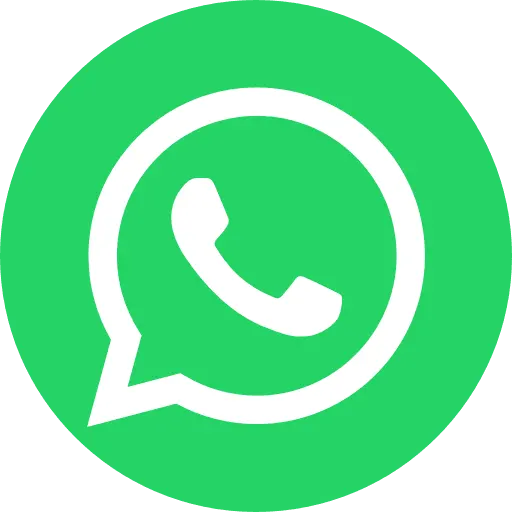 Admission
Engineering Courses
We Guide You To
Your Passion
Global Academy Admission Guidance provides professional guidance services for students bound for higher studies. We believe that higher education requires proper planning and clear picture to ensure that, students choose the appropriate academic pathway. Having understood this scenario, we assist students by giving comprehensive information about study opportunities in India and Abroad.

The organization have been doing our job sincerely sine the past 19 years. We continuously believe in providing professional services to students, parents and our institutional clients at all times.
About
Visvesvaraya Technological University
Visvesvaraya Technological University is one of the largest Technological Universities in India with 20 years of Tradition of excellence in Engineering & Technical Education, Research and Innovations. It came into existence in the year 1998 to cater the needs of Indian industries for trained technical manpower with practical experience and sound theoretical knowledge. University has very successfully achieved the tremendous task of bringing various colleges affiliated earlier to different Universities, with different syllabi, different procedures and different traditions under one umbrella.
Engineering courses available at Visvesvaraya Technological University are:
Undergraduate Courses (B.Tech)
EC BOARD
Electronics & Communication Engineering
Telecommunication Engineering
CIVIL BOARD
Ceramics & Cement Technology
Civil Engineering
Environmental Engineering
CSE BOARD
Computer Science & Engineering
Information Science & Engineering
IP BOARD
Industrial & Production Engineering
Industrial Engineering & Management
Manufacturing Science & Engineering
ME BOARD
Aeronautical Engineering
Mechanical Engineering
Mining Engineering
E & E BOARD
Electrical & Electronics Engineering
IT BOARD
Biomedical Engineering
Instrumentation Technology
Medical Electronics
CHE BOARD
Chemical Engineering
Polymer Science & Technology
Silk Technology
Textile Technology
Post graduate Courses (B.Tech)
CIVIL ENGG BOARD
Computer Aided Design of Structures
Highway Technology
Hydraulics
Structural Engineering
Transportation Engineering
Environmental Engineering
Geo informatics
E & C BOARD
Communication Systems
Digital Communication Engineering
Digital Communication & Networking
Digital Electronics
Digital Electronics & Communication
Digital Electronics & Communication Systems
Electronics
Industrial Electronics
Information & Communication System
Network & Internet Engineering
VLSI Design & Embedded Systems
Signal Processing
CSE BOARD
Computer Engineering
Computer Networking
Computer Science & Engineering
Information Technology
Software Engineering
Master of Computer Application
MECH ENGG BOARD
Aeronautical Engineering
Computer Integrated Manufacturing
Design Engineering
Machine Design
Thermal Power Engineering
Tool Engineering
Engineering Analysis & Design
Industrial Automation and Robotics
Automotive Engineering
BIOTECHNOLOGY BOARD
Biotechnology
Biotechnology & Biochemical Engineering
Bioinformatics
Industrial Biotechnology
ELECTRICAL ENGG BOARD
Computer Applications in Industrial Drives
Electrical Energy Systems
Energy Systems & Management
Micro Electronics & Control Systems
Power System Engineering
Power Electronics
Renewable Energy
IP BOARD
Manufacturing Science & Engineering
Master of Engineering Management
Product Design & Manufacturing
Production Engineering & System Technology
Production Engineering
Production Management
Production Technology
CHE BOARD
Chemical Engineering
Polymer Science
Electronics and Instrumentation Engineering
Bio-Medical Signal Processing & Instrumentation
MBA BOARD
Master of Business Administration
For more details about course duration and eligibility please contact our Academic Advisors.
Educational Loans
At Global Academy, we understand the need for financial support necessary to give wings to your dreams. That's why we provide educational loan support for you. More.