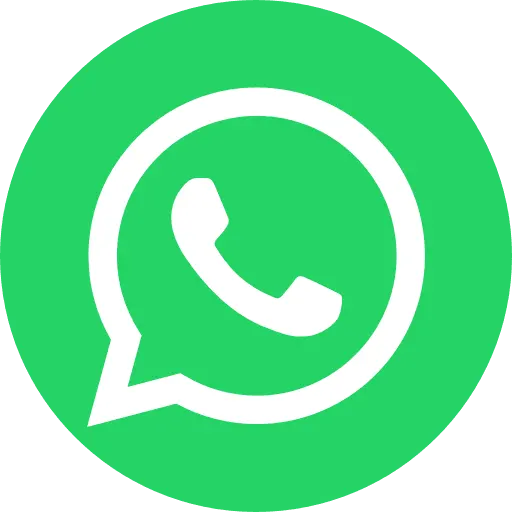 Shape your future with Global Academy
We at global academy standby by what we promise to prepare, global teachers who will be able to teach and inspire the future generation and to do so we provide excellent teacher training that ensures deep understanding of education and training and equips the trainees with the current methodologies and the latest skills which help to bring in the creativity and innovation in their teaching which will shape the tender minds in a constructive environment.
Features
Successful candidates will receive the DIET certificate, adding value to their resume.
Aspiring teachers planning a career as teachers gain deeper understanding of different areas of innovative teaching approaches and child development.
The curriculum of the teaching program is updated and checks the boxes of complete student understanding.
Complete student support with study materials is available for the smooth running of the course.
Financial support in the form of Educational Loan is available for the deserving students.
Full guidance on exams with the necessary materials is an added advantage with Global Academy.
Students are made into groups which help them to stay connected and updated by creating friend circles.
District Institute for Education and Training
(DIET)
About Institution
District Institute for Education and Training (DIET) are district-level educational institutes which have been established in each district of India by the Indian government. They help in coordinating and implementing government policies at district level. About 3 million primary and elementary teachers need recurrent orientation to innovations in teaching and learning at the school level. The DIET has been charged with this responsibility.

DIETs have been established as centers of guidance for educational institutes and schools of a district. They also work as a platform for research and experimental work in the educational domain. It also organizes programmes to train teachers in new innovation.
Eligibility
Candidates need to pass Higher Secondary level schooling. No age limit for interested candidates.
Course duration
It is structured as 2 years online course.
Subjects
Child Development and Learning
Curriculum and Pedagogy
Regional Language
English Language Teaching
Environmental Science Teaching
Mathematics Teaching
Art Education
Physical Education
Literature
Social Science Teaching
General Science
Education
Documents required
Documents are listed below: Mark Sheets of SSLC, Plus Two, ID card, TC, Migration and Passport Size Photo.
Approvals
The course is approved by PSC, UPSC, UGC and NCTE.
Scope & Career
Elementary education is imperative for the development of a better society and D.Ed helps in achieving just the same. Candidates who successfully complete D.Ed course come out as skilled and qualified elementary school teachers. Such teachers can find employment opportunities at any institute imparting elementary education such as government schools, private schools, private tuition centers, day care centers, and so on.

Such candidates can work in capacities such as:


Teacher
Writer
Teacher Assistant
Home Tutor
Education Coordinator
Educational Loans
At Global Academy, we understand the need for financial support necessary to give wings to your dreams. That's why we provide educational loan support for you. More.