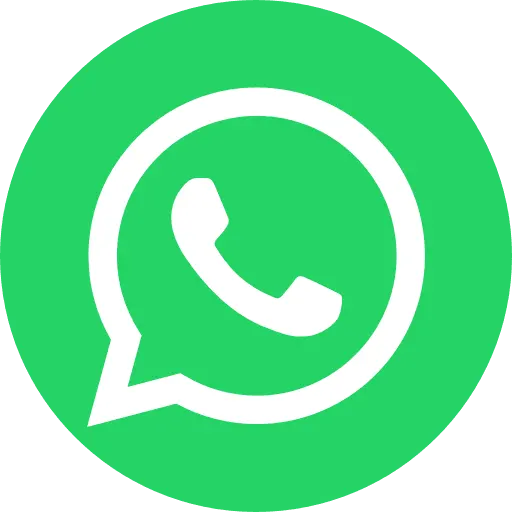 Montessori Teacher Training Course
About Montessori Teacher Training
Montessori classrooms are beautifully crafted environments designed to meet the needs of children in a specific age range. Dr. Maria Montessori discovered that experiential learning in this type of classroom led to a deeper understanding of language, mathematics, science, music, social interactions and much more. Most Montessori classrooms are secular in nature, although the Montessori educational method can be integrated successfully into a faith-based program. Montessori is a method of education that is based on self-directed activity, hands-on learning and collaborative play. In Montessori classrooms children make creative choices in their learning, while the classroom and the highly trained teacher offer age-appropriate activities to guide the process. Children work in groups and individually to discover and explore knowledge of the world and to develop their maximum potential
About the Course
As a Montessori teacher one, needs to be a constant guide for children and cultivate the qualities of reticence and restraint. This proves the fact that teachers who are planning to be Montessori teachers must undergo professional course in Montessori teacher training because Montessori is a highly effective and child centric method of education. Online Diploma in Montessori Teacher Training Course is a relevant course for aspiring Montessori educators, experienced teachers and others looking to groom and educate young children or craft a career in Montessori training.
Eligibility
10+2 is the minimum entry requirement.
Course Duration
Maximum duration of the course is 6 months
Subjects
Phase 1 : Dr Maria- her Philosophy and Methodology
Phase 2: Method of Teaching
Phase 3: Sensorial
Phase 4: Exercises of Practical Life
Phase 5: Nutrition and Welfare of Pre-School Child
Phase 6: Language
Phase 7: Record work
Documents required at the time of admission
The original academic documents need to be produced during the time of admissions. Documents are Mark Sheets of SSLC, ID card and passport size photo.
Scope & Career
Being a Montessori teacher can be highly fulfilling and rewarding. Montessori teachers are usually creative, compassionate, patient people who are dedicated to improving the lives of the children they work with and, thereby contribute richly to their communities. The course will provide to teach children in the age group of 0-5 years and will make the candidates competent enough to work as Montessori teachers, early childhood educator and preschool teachers. The course could be helpful for course coordinator, consultant associated with Montessori schools.
Distance Education at Global Academy
Distance Education is an educational option that allows students to earn college credit or take classes for personal enrichment anytime, anywhere. These courses are delivered remotely. The students can complete their required field of study without having to be physically present in a classroom on any campus.

Global Academy helps you realize your academic dreams even though you are a working professional or busy homemaker who could not continue your studies during your busy time schedule. Distance stream or lack of time is not a dilemma anymore if you have the will to study. Under the distance education option, Global Academy offers correspondence courses from Secondary level to Post Graduation level via distance education scheme.
Educational Loans
At Global Academy, we understand the need for financial support necessary to give wings to your dreams. That's why we provide educational loan support for you. More.