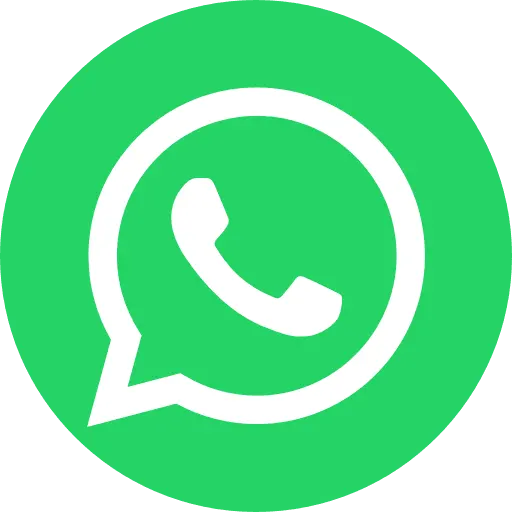 Early Childhood Care And Education
(ECCE)
About University
The course is conducted under the auspices of Central Institute of Vocational Training (CIVT) aims to develop understanding of foundations of pre-school education. The online course has to be completed within a year. This course helps to develop understanding of growth and development in early childhood (0-6 yrs).
About the Course
The programme at the early childhood stage helps to ensure opportunities for holistic learning and growth. The ECCE programme needs to be determined by children's developmental and contextual needs, providing for more need based inputs and an enabling environment. The purpose of this program is to promote quality and excellence in early childhood education by providing guidelines for practices that would promote optimum learning and development of all young children and set out the broad arrangement of approaches and experiences rather than detailed defining of the content.
Eligibility
Anyone who has completed the age of sixteen and holding an 12th pass certificate can apply and pursue the online course. There is no age limit for the course.
Course Duration
The online course must be completed within a year.
Subjects
The National ECCE Curriculum Framework comprises of broadly three sections
Section I
Consists of introduction, vision for an Indian child, rationale and theoretical foundation for ECCE. The objectives of early childhood education; pedagogical bases and principles of early learning are laid out.
Section II
Comprises of details of the goals for different domains of development, i.e. physical, language, cognitive, socio-emotional and creative and aesthetic appreciation, to be fostered to ensure holistic development of children under six years. It comprises of suggested developmentally appropriate practices for different age groups.
Section III
Focuses on implementation details such as principles of programme planning, stages of programme planning, role of parents and caregivers/ECCE teachers, essential play materials and assessment procedure etc.
Scope & Career
The Job scopes for the graduates of Diploma in Early Childhood Education are very much in abundance owing to the increase in the number of elementary learning centers around India and the demand for elementary teachers to provide the right kind of education to the budding children. The Syllabus of Diploma Early Childhood Education has been designed according to the latest trends in the job market. Diploma Early Childhood Education jobs in India aren't restricted to only a particular domain as they can go into various specializations. They are recruited by Top Private Schools, Educational Institutes, and Kindergarten/ Playschool companies, and many government-aided schools, centers for elementary learning, Teachers boards, etc in a higher job role with the often higher pay scale. Graduates are also free to venture into freelance teachings such as home tuition services and entrepreneurship in starting up their own playschools.
Some of the popular job roles for the graduates of this course are:
Early Childhood Education Marketing Head
Elementary School Teacher
Primary School Teacher
Child Development Consultant
Lecturer
Kindergarten Operations Management
Home tutors
Educational Trainee
ECCE content developer
Distance Education at Global Academy
Distance Education is an educational option that allows students to earn college credit or take classes for personal enrichment anytime, anywhere. These courses are delivered remotely. The students can complete their required field of study without having to be physically present in a classroom on any campus.

Global Academy helps you realize your academic dreams even though you are a working professional or busy homemaker who could not continue your studies during your busy time schedule. Distance stream or lack of time is not a dilemma anymore if you have the will to study. Under the distance education option, Global Academy offers correspondence courses from Secondary level to Post Graduation level via distance education scheme.
Educational Loans
At Global Academy, we understand the need for financial support necessary to give wings to your dreams. That's why we provide educational loan support for you. More.