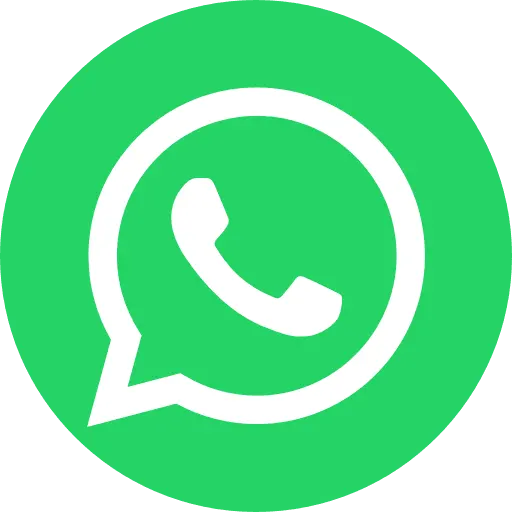 Diploma in Education
( D.Ed.)
About Institution
The Central Institute of Vocational Training (CIVT) was established under the guidance of Program of Action of 1992, by the Government of India, and according to the rule set forth by the Indian Government's National Education Policy of 1986. It is an autonomous body, which focus on development of education and we fit in the aid of educational experts to enlarge the horizons of education to deprived students, men and women to improve quality vocational education in India.
Eligibility
Candidates need to pass Higher Secondary level schooling. No age limit for interested candidates.
Course Duration
It is structured as 2 years online course.
Subjects
Child Development and Learning
Curriculum and Pedagogy
Regional Language
English Language Teaching
Environmental Science Teaching
Mathematics Teaching
Art Education
Physical Education
Literature
Social Science Teaching
General Science
Education
Documents required
Documents are listed below: Mark Sheets of SSLC, Plus Two, ID card, TC, Migration and Passport Size Photo.
Approvals
The course is approved by PSC, UPSC, UGC and NCTE.
Scope & Career
Elementary education is imperative for the development of a better society and D.Ed helps in achieving just the same. Candidates who successfully complete D.Ed course come out as skilled and qualified elementary school teachers. Such teachers can find employment opportunities at any institute imparting elementary education such as government schools, private schools, private tuition centers, day care centers, and so on.
Such candidates can work in capacities such as:
Teacher
Writer
Teacher Assistant
Home Tutor
Education Coordinator
Distance Education at Global Academy
Distance Education is an educational option that allows students to earn college credit or take classes for personal enrichment anytime, anywhere. These courses are delivered remotely. The students can complete their required field of study without having to be physically present in a classroom on any campus.

Global Academy helps you realize your academic dreams even though you are a working professional or busy homemaker who could not continue your studies during your busy time schedule. Distance stream or lack of time is not a dilemma anymore if you have the will to study. Under the distance education option, Global Academy offers correspondence courses from Secondary level to Post Graduation level via distance education scheme.
Educational Loans
At Global Academy, we understand the need for financial support necessary to give wings to your dreams. That's why we provide educational loan support for you. More.