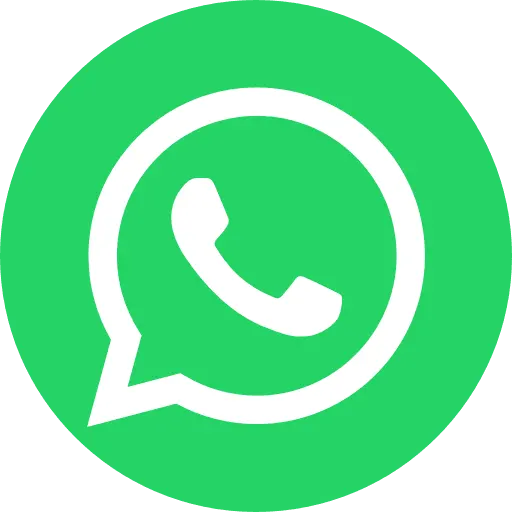 Film Courses
Certificate Course in Acting
Certificate Course in Acting
by L K Productions International
LK Productions International
LK Productions International is a Kochi-based production house established in 2020. The company is specialized in producing captivating and inspiring movies and short films based on globally relevant themes.

Flying high on colorful wings of glory in the field of movie making is not impossible in this digital era. L K Productions International's Script Writing & Direction program prepares students to achieve their dreams and become successful film actors. The certificate course in Acting is a Jain University accredited course piloted by award winning film makers.

It is a UGC approved foundation course designed to equip aspirants with the practical skills of end-to-end process of screen acting. It provides the participants with a platform in which they can create a space for their acting dreams.
Gone are the days when aspiring film makers lose years by begging chance to their fore-runners. Now becoming a sought–after– name is just a quality short film away.
About The Course
Our acting course is intended to introduce you to the world of cinema. Cinema is a realm packed with many opportunities and you can grab your well-deserved opportunity through our formal training.

The classes will be handled by Award Winning Filmmakers. It's a 40 days course meant for people passionate about screen acting, regardless of their age and gender. It is a UGC-approved certificate course certified by Jain University. Our course will provide the aspirant filmmakers with the basic knowledge and better understanding.

Following the completion the online classes, there will be a 10 days full-time workshop. Students are compulsory to participate in the 10 days full-time workshop. After the workshop, there will be an online exam.

The online exam will be conducted by the university. The UGC-approved course certificate from Jain University will be handed over to students once they successfully go through these processes.
Course duration
The course duration will be 30 days of online theory classes followed by 10 days of full-time practical workshop.
Eligibility
The minimum educational qualification required to join this course is plus two or equivalent.
Faculty
Discover your style with Award-Winning Celebrities. The faculty board includes eminent personalities from the film field and is all about knowing and understanding the artist within you. We are here to enhance your creative knowledge and prepare you for the career of your dreams.
Admission process
We will be conducting a 1 Day Workshop for the interested candidates. The best 20 candidates will be selected from this workshop, who will be admitted to the Acting course.
Interested candidates can apply by contacting our academic advisor.
Contact numbers are provided below:
+91 98959 62888, +91 98959 64888
Educational Loans
At Global Academy, we understand the need for financial support necessary to give wings to your dreams. That's why we provide educational loan support for you. More.