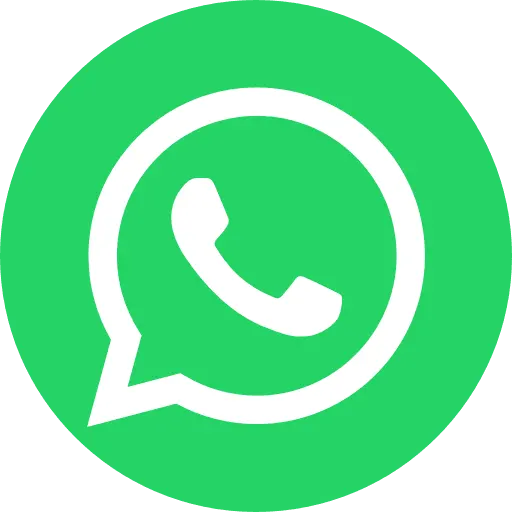 Creative Team
They are the ones who bring ideas to life! Our in-house creative team is everything when it comes to thinking out of the box. They create us in the virtual world for the real world to know us better.
Content Writers - English and Malayalam
Research and analyze university content topics
QC content to ensure it is free of grammatical or factual errors and follows all brand editorial guidelines for consistency.
Research and write long-form content on various relevant topics
Publish content on various platforms and analyze traffic performance
Research and evaluate competitor marketing with a focus on content
Plan and execute various internal tasks
Assist finance team in the payment process for content stakeholders
Prepare reports on project performance
Come up with process improvement initiatives and implement them
Work as a team by coordinating with other departments
Maintain Websites and check the quality of contents in company websites
Update the contents according to the events and situations.
Graphic Designer and Video Editor
Create infographics and presentation materials to simplify communication of complex concepts and data;
Edit video clips for use on social media platforms;
Create short videos to highlight, recap, and promote various endeavors and events;
Work autonomously and develop high-quality concepts with minimal instruction;
Manage timelines and prioritization of workload, and know when to ask for direction;
Assist team in developing and executing communications plans;
Provide technical support for design- and video-related efforts;
Optimize graphics and video content for social media platforms;
Maintain organized content files, and help to organize and archive existing video and graphics files;
Other duties as assigned.
Media Co-ordinator
Interpret and present news stories so that viewers or listeners can better understand them
Investigate stories
Gather, verify, and analyze data from sources regarding universities
Update video thrice in a week in depended channels
Hire and coordinate with freelancers from outside.
Prepare/write scripts for the videos of Global Academy and Hand writing courses.
Communicate and coordinate with anchors.
Conduct seminars and webinars
Report breaking news as it unfolds
Produce news shows, including coordinating reporting
Educational Loans
At Global Academy, we understand the need for financial support necessary to give wings to your dreams. That's why we provide educational loan support for you. More.