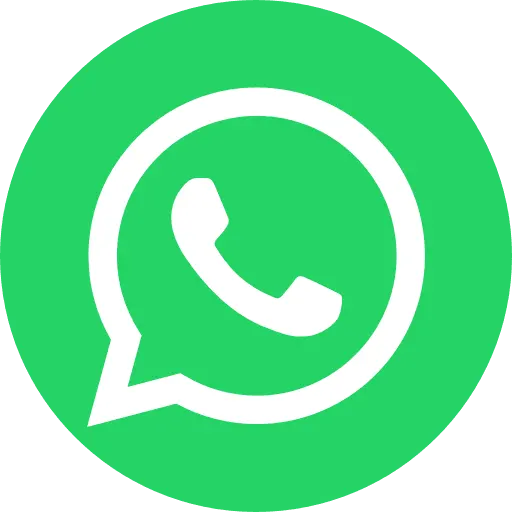 Tamil Nadu Teachers Education
University
About University
The Tamil Nadu Teachers Education University is a unique institution for Teachers education in India, for building genuine teachers to contribute for the betterment of our nation. The University is located at Chennai, Tamil Nadu. There are 668 colleges affiliated to the university including government colleges, aided colleges and self-financing colleges. Potential generation needs a strong base to donate for the development of our nation .The Government of Tamil Nadu enacted Act No.33 of 2008 to provide for the establishment and incorporation of Teachers Education University in the state of Tamil Nadu. The Act came into upshot from 01/07/2008 by a gazette notification issued in G.O.M.S.256, Higher Education (K2) Department, dated 25/06/2008.
Eligibility
Interested candidates need to attain 50% minimum in B.Ed. No age limit for interested candidates.
Course Details
The Tamil Nadu Teacher Education University is offering regular 2 years M.Ed course. Exams will be held in the month of May and December with exams centers at Kerala.
Approvals
M.Ed course from Tamil Nadu Teachers Education University is approved by UGC, UPSC, Kerala PSC and AIU. The course certificate in valid across the globe.
Scope & Career
Obtaining a M.Ed degree makes one eligible to work as a teacher in senior secondary schools and high schools/secondary schools. In India this requirement is the same for both government and private schools.An M.Ed is mandatory to get employed as a post graduate teacher (PGT). After completing an M.Ed degree one can start working on multiple fields, teaching being the most common one. After pursuing M.Ed, candidates can opt for both private and government jobs. Not just teaching, candidates can opt for other professions as well like administrator or counselor. Popular job prospects for M.Ed graduates are Teacher , Primary School Teacher, High School Teacher, High School Principal, Administrative , Principal / Headmaster Coordinator, etc
Educational Loans
At Global Academy, we understand the need for financial support necessary to give wings to your dreams. That's why we provide educational loan support for you. More.