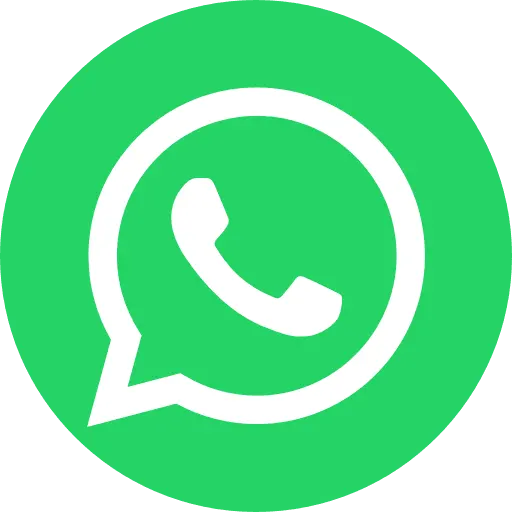 We Guide You To
Your Passion
Global Academy Admission Guidance provides professional guidance services for students bound for higher studies. We believe that higher education requires proper planning and clear picture to ensure that, students choose the appropriate academic pathway. Having understood this scenario, we assist students by giving comprehensive information about study opportunities in India and Abroad.

The organization have been doing our job sincerely sine the past 19 years. We continuously believe in providing professional services to students, parents and our institutional clients at all times.
Tamil Nadu Teachers Education
University
About University
The Tamil Nadu Teachers Education University (TNTEU) is a unique institution for teacher's education to bring out authentic and standard teachers to contribute for the future of our nation. TNTEU is located at Chennai, Tamil Nadu. There are 668 colleges affiliated to the University including government colleges, aided colleges and self-financing colleges. Future generation needs a strong base to contribute for the flourishing of our nation and TNTEU is a great example for it.

The Government of Tamil Nadu enacted Act No. 33 of 2008 to provide for the establishment and incorporation of Teachers Education University in the State of Tamil Nadu. The Act came into effect from 01/07/2008 by a Gazette Notification issued in G.O.M.S.256, Higher Education (K2) Department, dated 25/06/2008.
Eligibility
Interested candidates need to attain 50% minimum in UG/PG (45% min for students under reservation). No age limit for interested candidates.
Course Details
The Tamil Nadu Teachers Education University (TNTEU) offers regular 2 years B.Ed course. The exams center is in Chennai and exams will be scheduled in the month of May.
Approvals
B.Ed course from TNTEU is approved by UGC, UPSC, Kerala PSC, NCTE and AIU. The course certificate in valid across the globe.
Scope & Career
Teaching is one of the respected professions in the world as they play a vital role in a student's life. Teachers are in demand in both private and government sectors. After earning B.Ed degree, you will be eligible to get job in secondary and higher secondary schools.

After pursuing B.Ed you will get offered a teaching job as a permanent, temporary, part-time or full-time as per your interest. With B.Ed degree you can work in Schools, Education Department, Coaching Centers, Education consultancies, home and private tuitions, etc.

Apart from teaching in schools, you can open your own coaching institutions where you can provide tuitions to the students. This will only improve your teaching skills and knowledge but also enable you to earn more.

You can also work as academic content writers or academic counselors.

Interested candidates can also pursue higher studies in this field. Master of Education (M.Ed) is the postgraduate higher specialized course which students can pursue after the completion of B.Ed. You can also do Ph.D after the completion of M.Ed.
Educational Loans
At Global Academy, we understand the need for financial support necessary to give wings to your dreams. That's why we provide educational loan support for you. More.